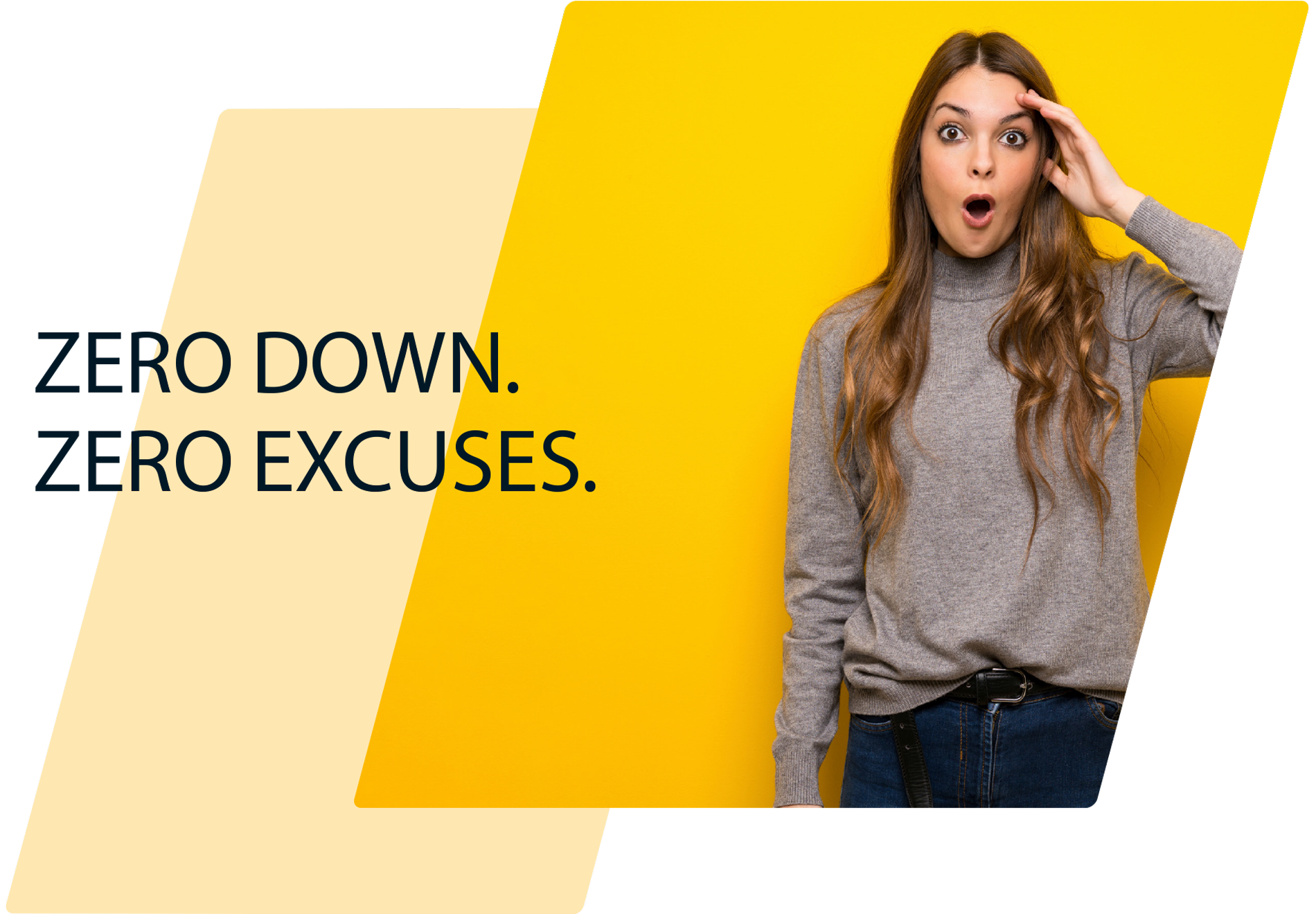 If you can afford $2,500 in rent, then you can afford to buy with 0% down through GSFA.
GSFA will gift you up to 5% as down payment assistance (DPA)¹
No interest on the DPA and no need to pay it back after 3 years
No income limits or first-time buyer requirements for eligibility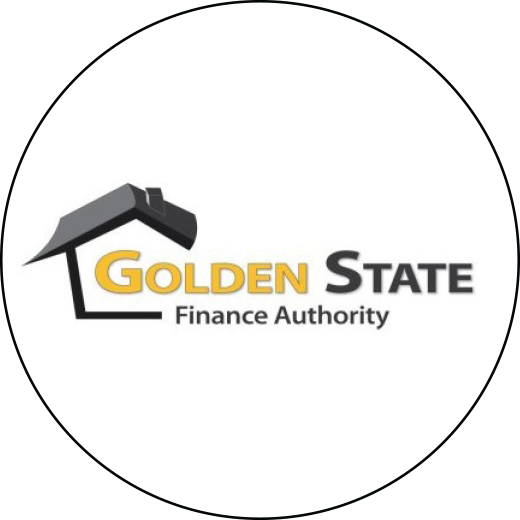 WHAT IS GSFA?
Golden State Finance Authority is a California housing finance agency that supports affordable homeownership with down payment and closing cost assistance programs.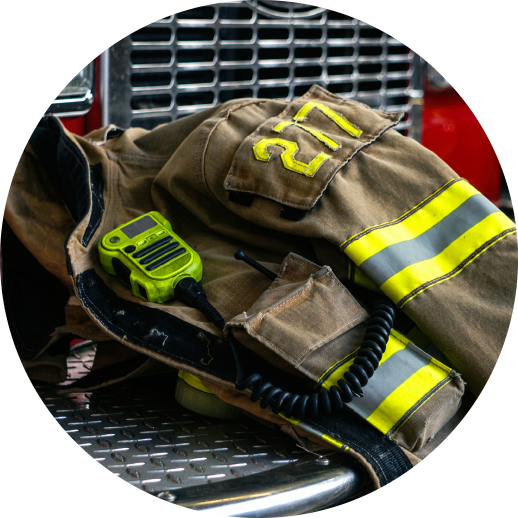 THE CATCH?
There is none. GSFA will gift buyers up to 5% in down payment assistance which doesn't have to be paid back after 3 years and for First Responders & other essential workers, it never has to be paid back.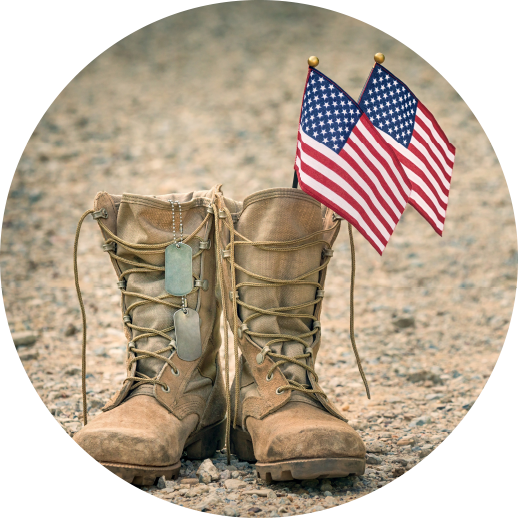 VA LOAN
Veterans and active-duty military additionally have the option of receiving up to 0% down and zero out of pocket costs with a VA loan.
YOU'RE STILL INCURRING THE EXPENSE OF OWNING A HOME EVEN IF YOU RENT.
In addition to saving money each month, when you trade a rental payment for payments on your own home, you take those monthly expenses you're already incurring and put them back in your own pocket to build personal wealth.
THE AVERAGE HOMEOWNER HAS A NET WORTH 44X GREATER* THAN THAT OF A RENTER!²
Owning also allows you to lock in a consistent monthly payment that isn't subject to rising rents or the whims of your landlord, with added savings in tax deductions each year.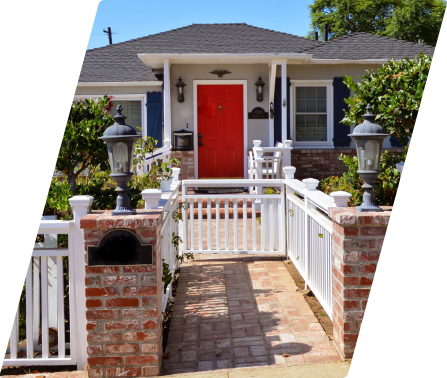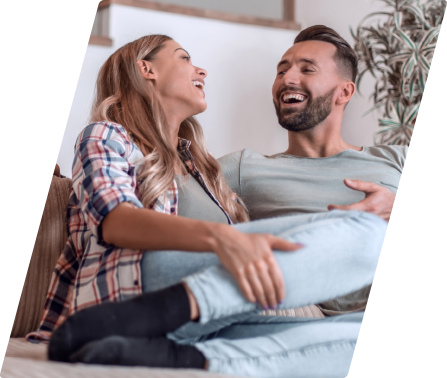 HERE'S A REAL WORLD EXAMPLE:
Contact me to learn more about how you can elevate your life and financial situation through homeownership with 0% down.
¹Determination of eligibility for a particular program or exemption is made by the relevant authority. Up to 5% down payment assistance is eligible for conventional loans only. Up to 4% down payment assistance is eligible for FHA, VA, and USDA loans. Min. 640 credit score requirement, conventional loans require 5% down, FHA loans require 3.5% down - relevant authority may provide up to 5% down payment assistance. Please contact our office for more information and specific guideline requirements. Information as of 4/24/2020. ²2013-2016 Federal Reserve Survey of Consumer Finances.
Testimonials
" Paul and Michelle were wonderful to work with. They helped us sell our house and purchase our forever home. What stood out most was that they were never pushy and we felt comfortable to make any decisions. They were always available and answered any questions we had. Our concerns were put at ease and we are so very grateful for how professional and friendly they were. Paul and Michelle showed their expertise when it was needed most. We would definitely recommend them both to anyone looking to buy or sell their home. "
- Cruz Chavira
" We had a great experience with Paul helping us to find our new home! Thank you for your hard work and willingness to keep looking until we found exactly what we were looking for! "
- Art and Jenny,
" Paul made our first home purchase very smooth and stress less. He provided us with all the information we needed as first time buyers and didn't pressure us into anything. He got us the home we wanted at the best price. I'm so happy that we used him to represent us as buyers. "
- Victor and Andie
" I had a very good experience with Paul. It was the first time buying a home on my own and he was very patient as I asked a lot of questions and was a little particular. I appreciated his knowledge of the real estate market and I would highly recommend him. And I also appreciate that I feel I can call him even now with questions about my home's value, renovation sources and updating trends. Thanks Paul! "
- Theresa Sjogren
" This was our first time buying a house and Paul made that a smooth process. He was patient with us in finding the right house for our family's needs. He always answered all of our questions and provided all information needed to make this a less stressful process. Paul's communication was on point, he answered every call, text and email. We are very grateful for everything Paul did for us. We couldn't have asked for a better Realtor to represents us. As a family we were blessed to have had him in this journey. Thank you Paul for everything!!! "
- Rosa Pimentel
" PAUL MY my wife and I would like to express our deepest appreciation to you and First Team Realty for your part in making our dream come true! When we contacted you at the beginning regarding a home we were interested in seeing in Moreno Valley City , we had no idea that the entire purchase process from purchase offering to closing could happen so quickly, certainly not within 30 days! The purchase of our dream home could not have happened for us without the level of knowledge and real estate expertise you demonstrated. The dedicated, respectful, courteous and professional manner in which you facilitated the entire purchase process made our first home-buying experience a very positive and memorable experience! Your tenacity and attention to! Honestly! Thank you so much "
- Kazem and Nora Aldarawsheh
" Paul was very active in showing the house and attracting potential buyers. He kept us informed and made sure that when the sale he worked with the title companies and the new buyer to make the process as smooth as possible. "
- Richard Gagnon
Previous
Next