First Impressions Concierge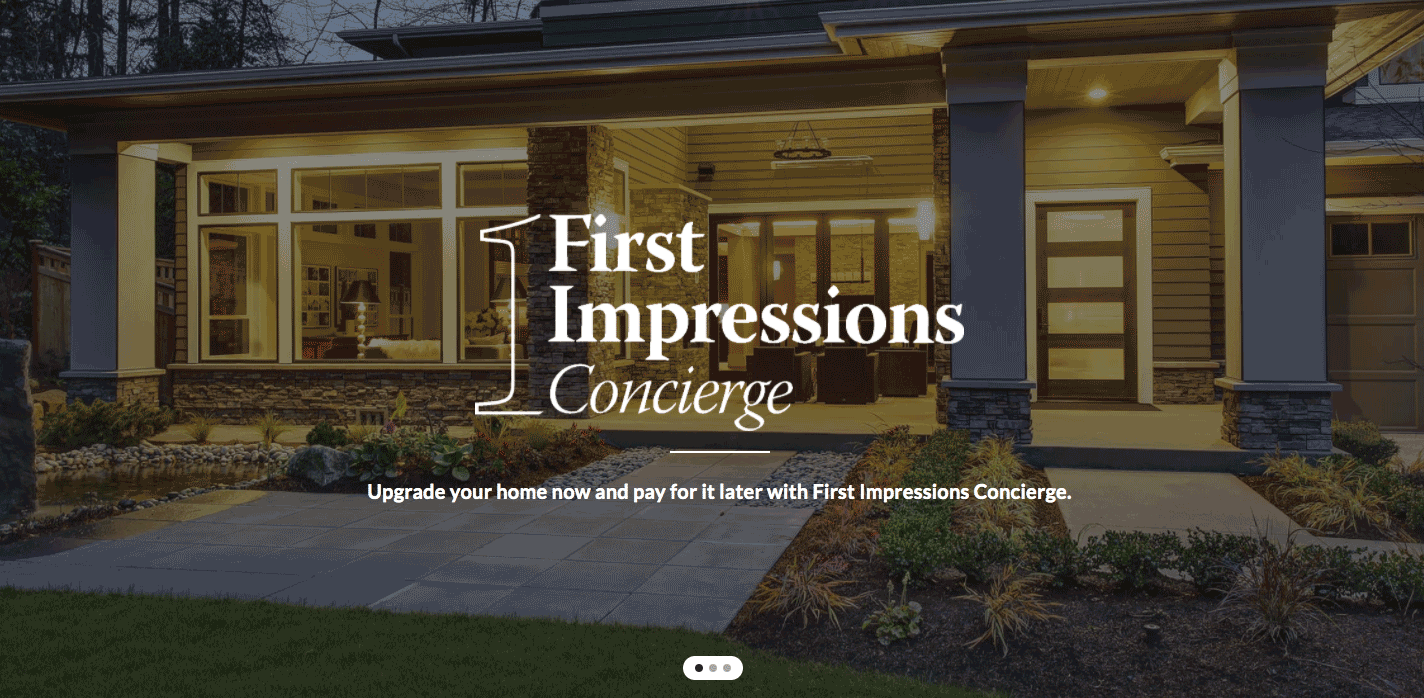 First Impressions Matter on the Market
With First Impressions Concierge, you can sell your home faster for
top dollar with services like staging, flooring, painting and more.


We're at your service, no matter what your home needs including: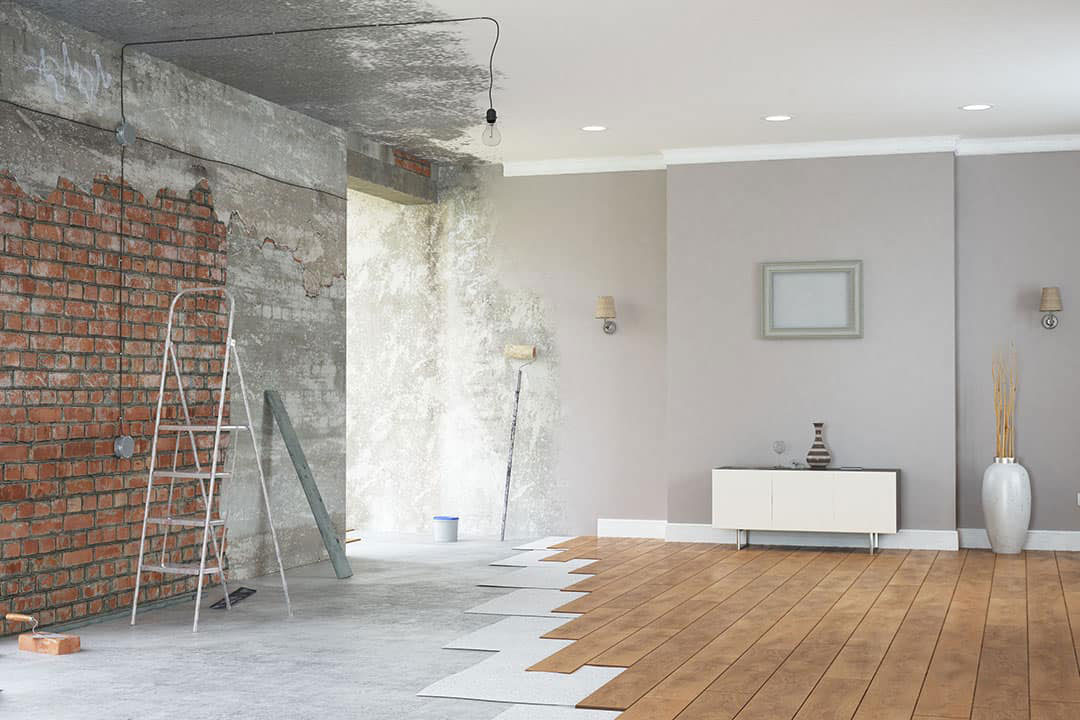 Renovations

From repairs to rebuilds, we've got you covered.



New flooring
New countertops
Kitchen and bathroom improvements
Roof repair
Electrical work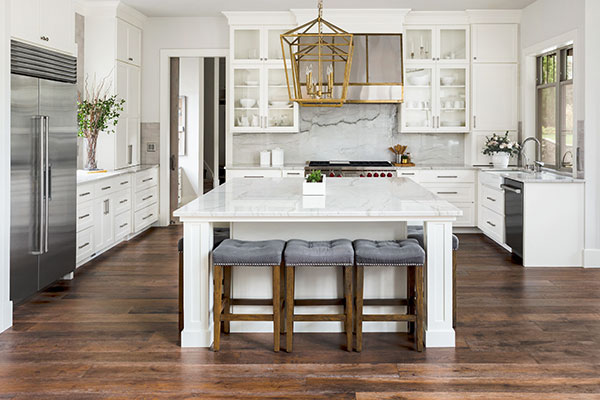 Staging & Styling

Out of date property? That's our specialty.



Interior and exterior painting
Professional staging
Window treatments
Landscaping and fencing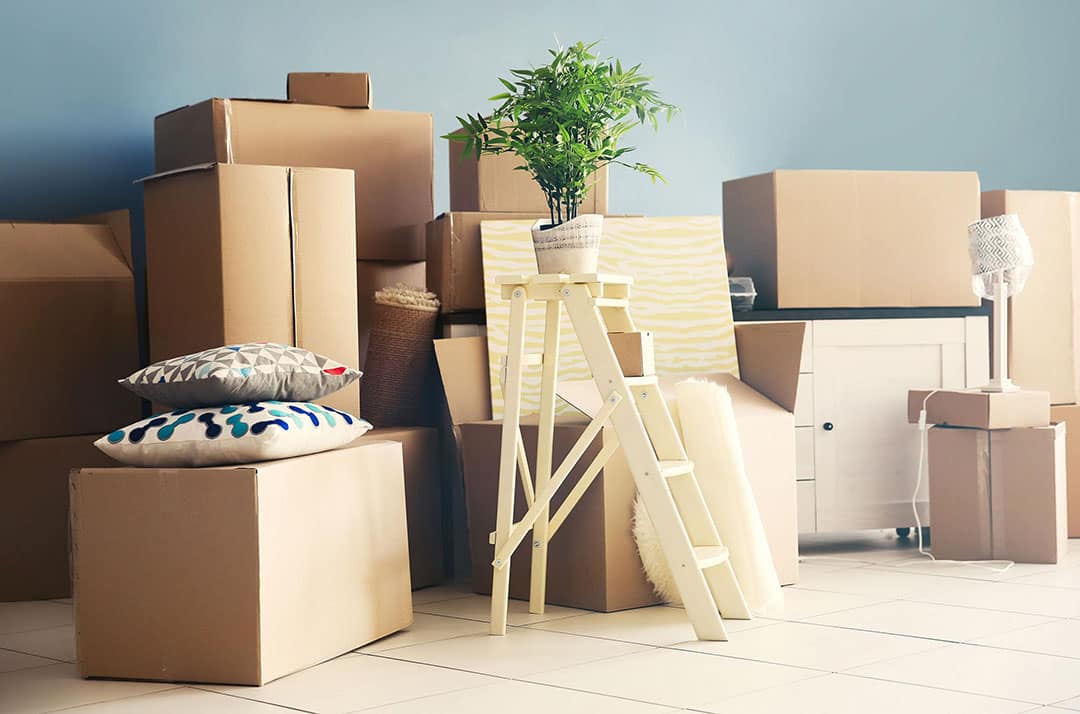 Additional Services

For every step of the selling process, we're here to assist.



Moving and packing services
Hauling and trash removal
Senior assistance
Deep cleaning and decluttering
Organizing
Don't Wait To Make Your Move

No need to put your life on hold or postpone your next step. With First Impressions Concierge, our wheels are
in motion the minute you list with us. Our agents will help you determine which home improvement projects or
repairs provide the maximum return on investment and handle everything from top to bottom. Best of all, you
don't have to worry about upfront costs or fees until your home closes. Here's how it works:


01
Get Started
List your home and have a signed contract with a First Team agent. Don't have one? Contact me.
02
Ready Your Home
Work with your agent to determine which services can increase your home's value the most. You ultimately decide what is to be done.
03
Professional Advice, Total Transparency
Your First Team agent will schedule a consultation with you and an independent designer to curate the approved work to help your home sell.
04
Peace of Mind
Home improvements begin with a professional project manager overseeing everything from beginning to end with licensed, insured and vetted providers.
05
Elevate Your Home
Transformation is completed requiring no cash out of pocket and your home goes on the market.
06
No Cash Out of Pocket or Upfront Fees
Repayment for upgrades are settled after your home sells or up to one year after the project is completed, whichever occurs first.
Before and Afters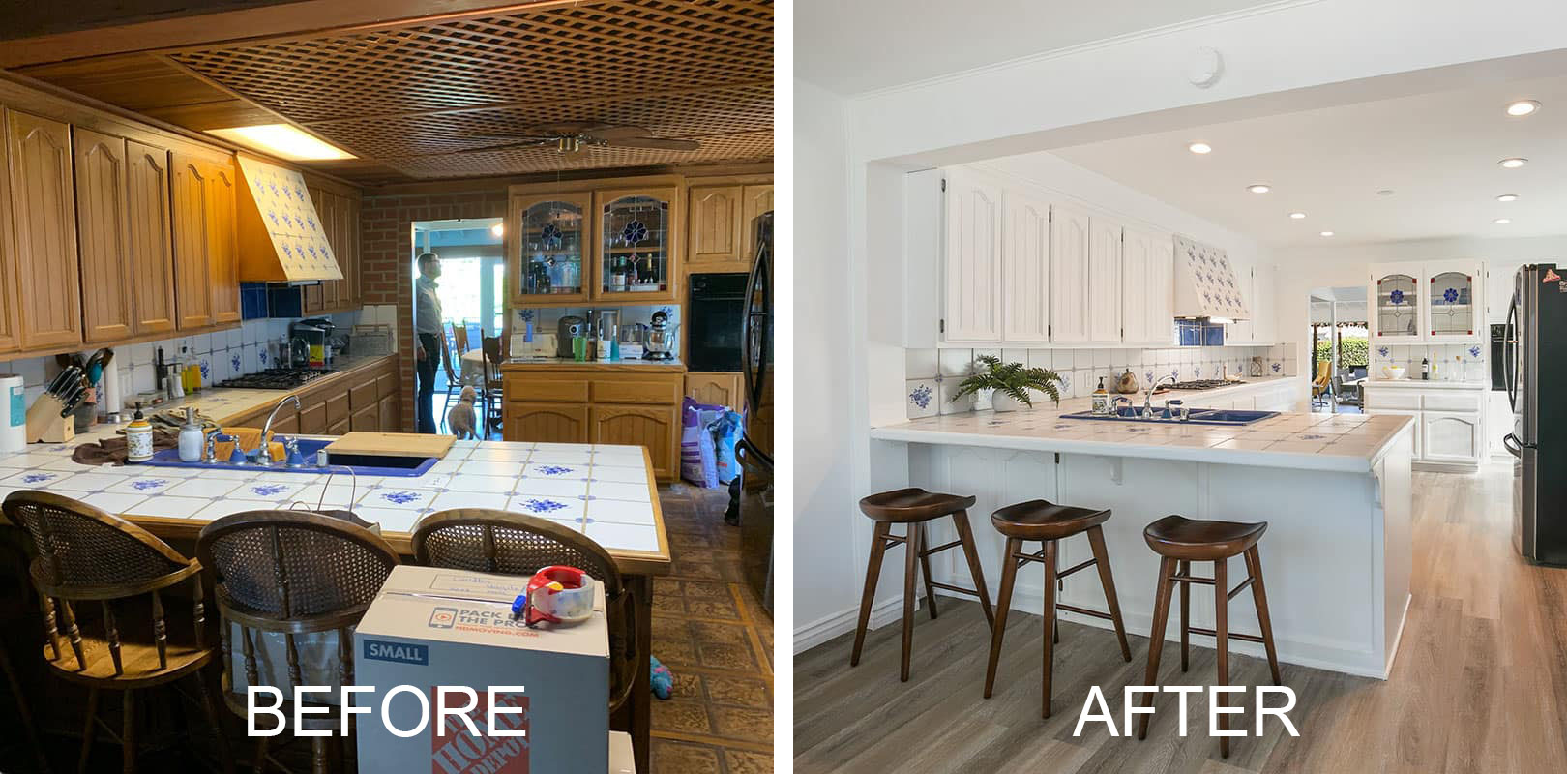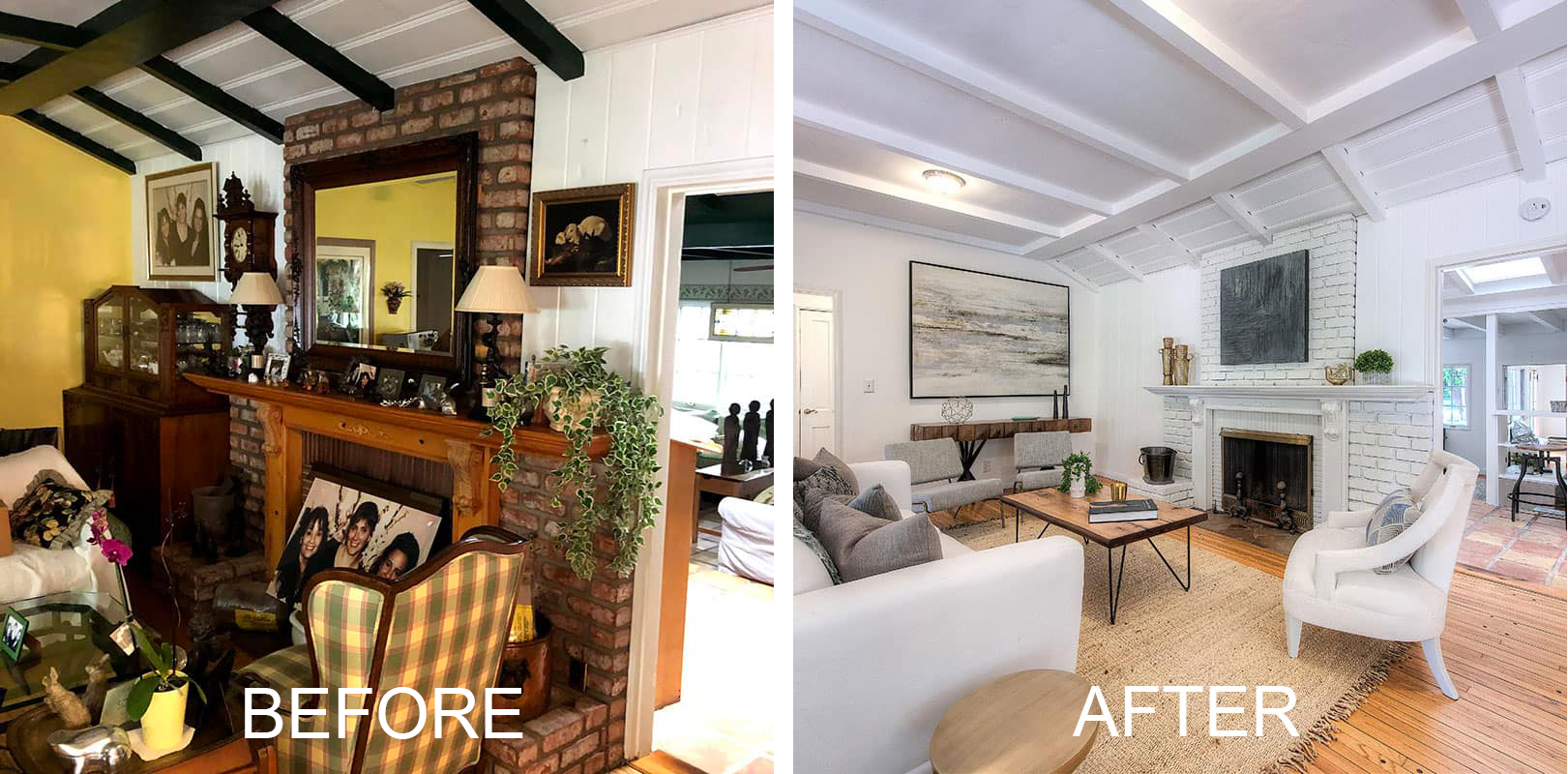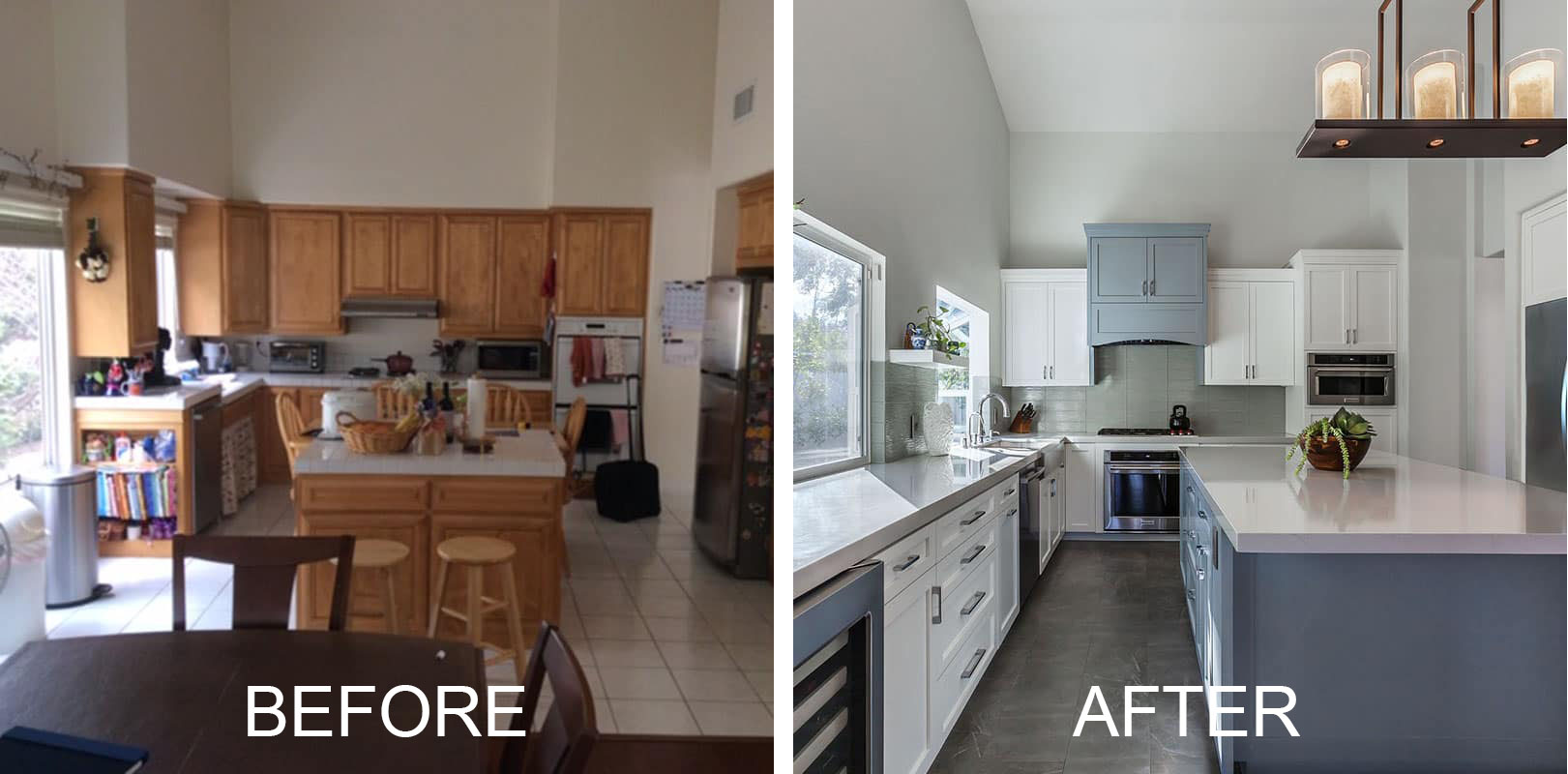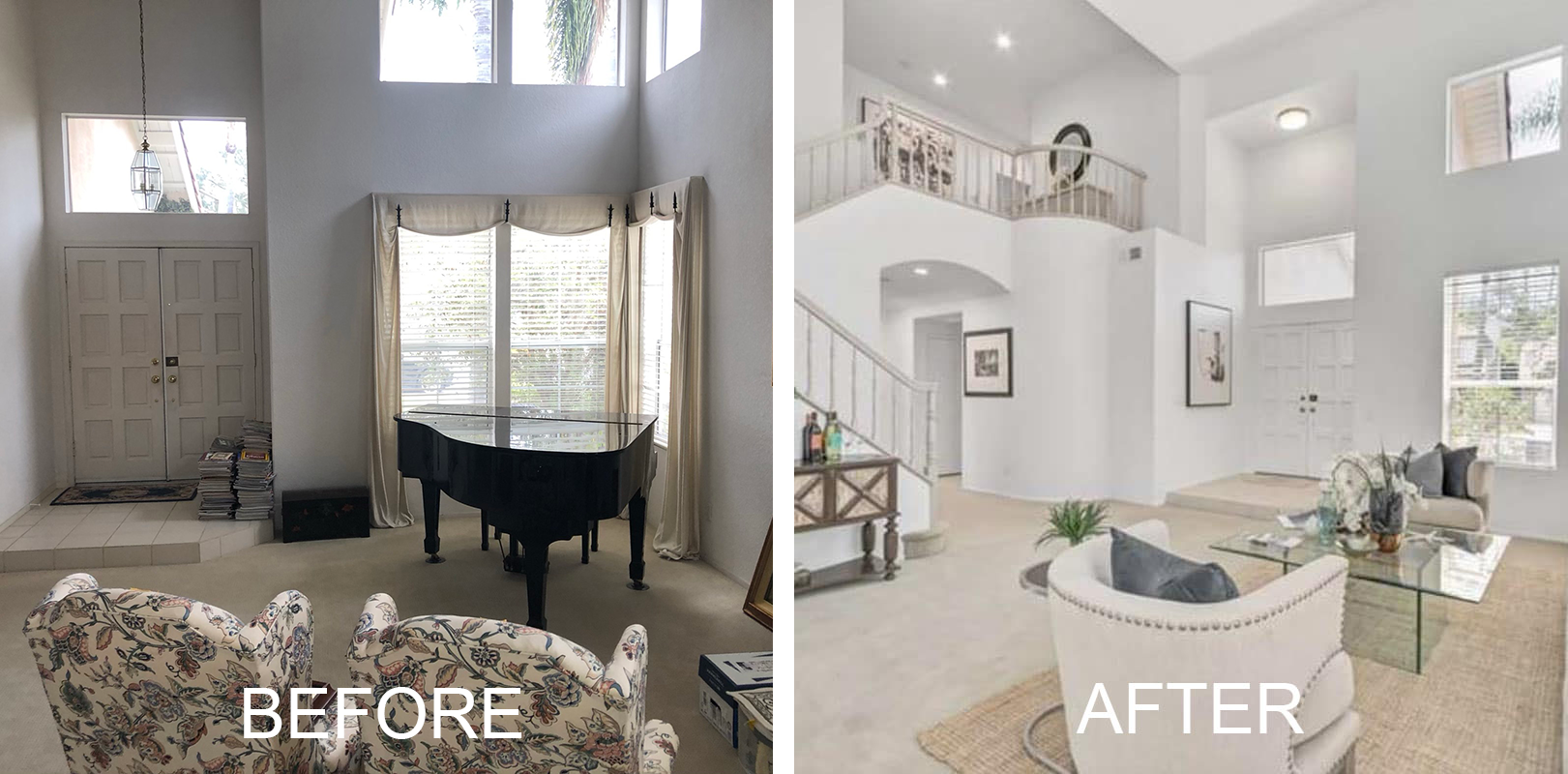 Whether you need a full remodel or simply a fresh coat of paint, your personal project
coordinator will determine exactly what's needed to raise the value of your home and get it sold quickly.
First Impressions Concierge is designed to give your home a first impression that sells,
and no project is too big or too small.

Contact me for details!
Testimonials
" PAUL MY my wife and I would like to express our deepest appreciation to you and First Team Realty for your part in making our dream come true! When we contacted you at the beginning regarding a home we were interested in seeing in Moreno Valley City , we had no idea that the entire purchase process from purchase offering to closing could happen so quickly, certainly not within 30 days! The purchase of our dream home could not have happened for us without the level of knowledge and real estate expertise you demonstrated. The dedicated, respectful, courteous and professional manner in which you facilitated the entire purchase process made our first home-buying experience a very positive and memorable experience! Your tenacity and attention to! Honestly! Thank you so much "
- Kazem and Nora Aldarawsheh
" I had a very good experience with Paul. It was the first time buying a home on my own and he was very patient as I asked a lot of questions and was a little particular. I appreciated his knowledge of the real estate market and I would highly recommend him. And I also appreciate that I feel I can call him even now with questions about my home's value, renovation sources and updating trends. Thanks Paul! "
- Theresa Sjogren
" Paul and Michelle were wonderful to work with. They helped us sell our house and purchase our forever home. What stood out most was that they were never pushy and we felt comfortable to make any decisions. They were always available and answered any questions we had. Our concerns were put at ease and we are so very grateful for how professional and friendly they were. Paul and Michelle showed their expertise when it was needed most. We would definitely recommend them both to anyone looking to buy or sell their home. "
- Cruz Chavira
" Paul made our first home purchase very smooth and stress less. He provided us with all the information we needed as first time buyers and didn't pressure us into anything. He got us the home we wanted at the best price. I'm so happy that we used him to represent us as buyers. "
- Victor and Andie
" We had a great experience with Paul helping us to find our new home! Thank you for your hard work and willingness to keep looking until we found exactly what we were looking for! "
- Art and Jenny,
" Paul was very active in showing the house and attracting potential buyers. He kept us informed and made sure that when the sale he worked with the title companies and the new buyer to make the process as smooth as possible. "
- Richard Gagnon
" This was our first time buying a house and Paul made that a smooth process. He was patient with us in finding the right house for our family's needs. He always answered all of our questions and provided all information needed to make this a less stressful process. Paul's communication was on point, he answered every call, text and email. We are very grateful for everything Paul did for us. We couldn't have asked for a better Realtor to represents us. As a family we were blessed to have had him in this journey. Thank you Paul for everything!!! "
- Rosa Pimentel
Previous
Next